E-Learning License
Onaizah Colleges obtained an e-learning license from the National E-Learning Center (NELC) in February 2022.
Institutional Accreditation
Onaizah colleges obtained institutional accreditation from the National Center for Assessment and Academic Accreditation (NCAAA) during the first quarter of 2022.
Latest News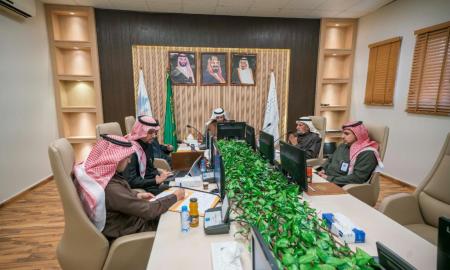 Wed, 03/29/2023 - 17:59
(EN) برئاسة ممثل وزارة التعليم د. أحمد بن ناصر الخريّف وحضور أعضاء مجلس الأمناء لكلية الهندسة وتقنية…
Quality specializations
Quality specializations that keep pace with the labor market.
Campus
We have come a long way and exerted efforts in our field, and now we are proud of being one of the many Saudi companies and institutions that compete in the world of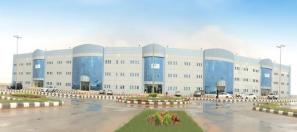 Onaizah Colleges Main Building